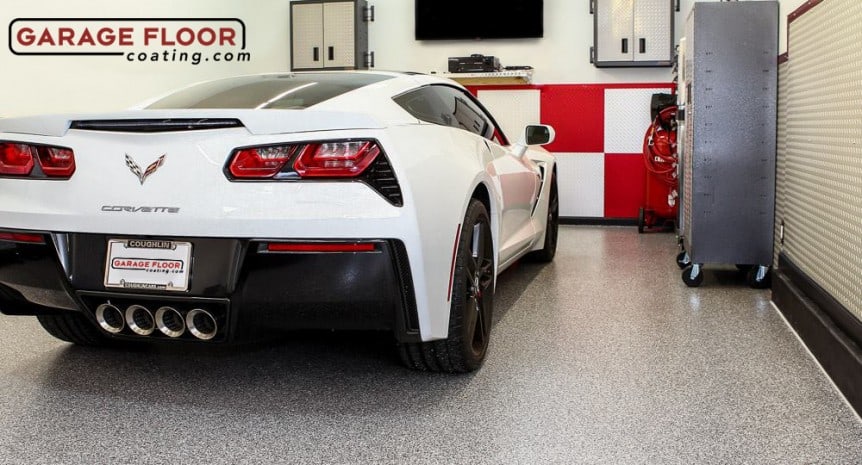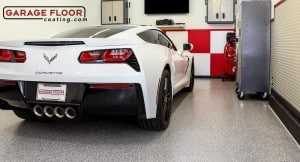 In 2010 Garage Floor Coating of Michigan was born when Jeremy Breault, a lifelong Midland resident, decided to pursue his dream of becoming a business owner.  It was an easy choice becoming a Dealership for GarageFloorCoating.com.
GarageFloorCoating.com (GFC) had not only been providing coating services since 1996, the support he received from everyone at GFC as well as the other dealerships was unprecedented.  Many other dealerships had been in the coating business before GFC and were finally able to take success to another level when they joined Rob Hanson and the GFC team.
Over the past 3 years Jeremy, and his wife Angie, have seen their business grow each year and enjoy providing lifelong coating systems to their local customers and providing back to the community that has supported their new business.
They cannot thank Rob, GFC CEO, and the GFC team enough for providing the products, training, customer service and support to build a successful concrete coating company to service the residential and commercial markets.
Showrooms:
Below are showroom locations where you can see Garage Floor Coating of Michigan products in use. These showrooms were chosen based on our similar values in quality and customer service.
Capital Granite
•Bridgeport, MI
Johnson Door and Central Vac Systems
•Mt. Pleasant, MI
Feeny of Midland
•Midland, MI
Designers Touch
•Freeland, MI
Elite Home improvement
•Bay City, MI
KJP Sales, Inc.
•Midland, MI